What is a Pre-Wedding Photo Session?
What is a Pre-Wedding Photo Session? A pre-wedding shoot, often mistaken as an engagement shoot. But, in fact, it is more like a couture editorial Photoshoot. A Pre-Wedding shoot usually takes place a few months or a year prior to the wedding day at some exotic locations. This kind of Photoshoot is mostly base on the couple's fantasy. Through this kind of pre-wedding photoshoot, couples will be truly inspired and even more excited about their upcoming wedding day! And unlike a busy wedding day, during the pre-wedding session, couples can be fully relaxed and enjoy their time together in their fantasy.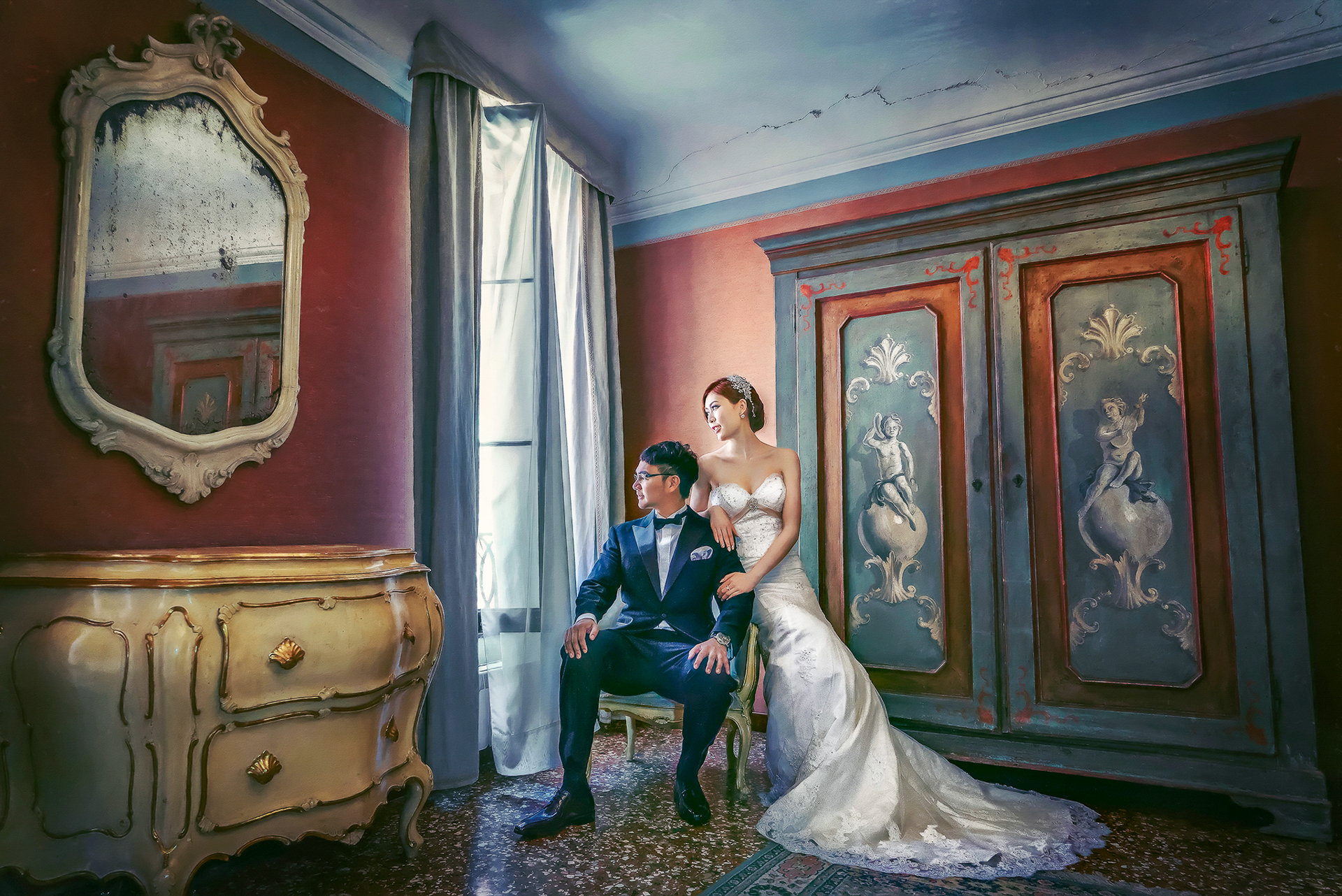 Bridal Artisan's signature pre-wedding session uses cinematic fashion style to show off beauty and personalities as well as your story. Through timeless fine art storytelling, our images are full of emotions and stories.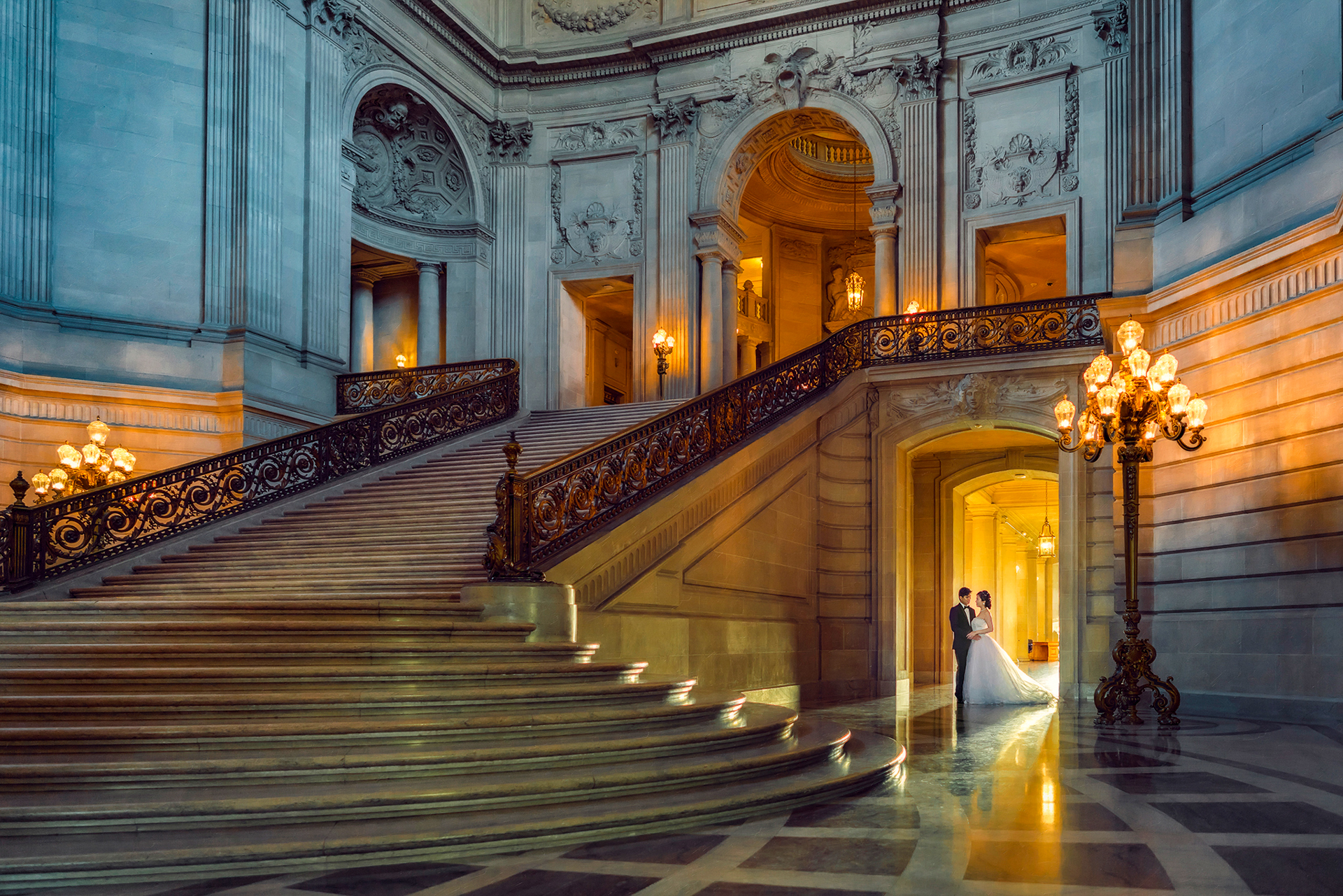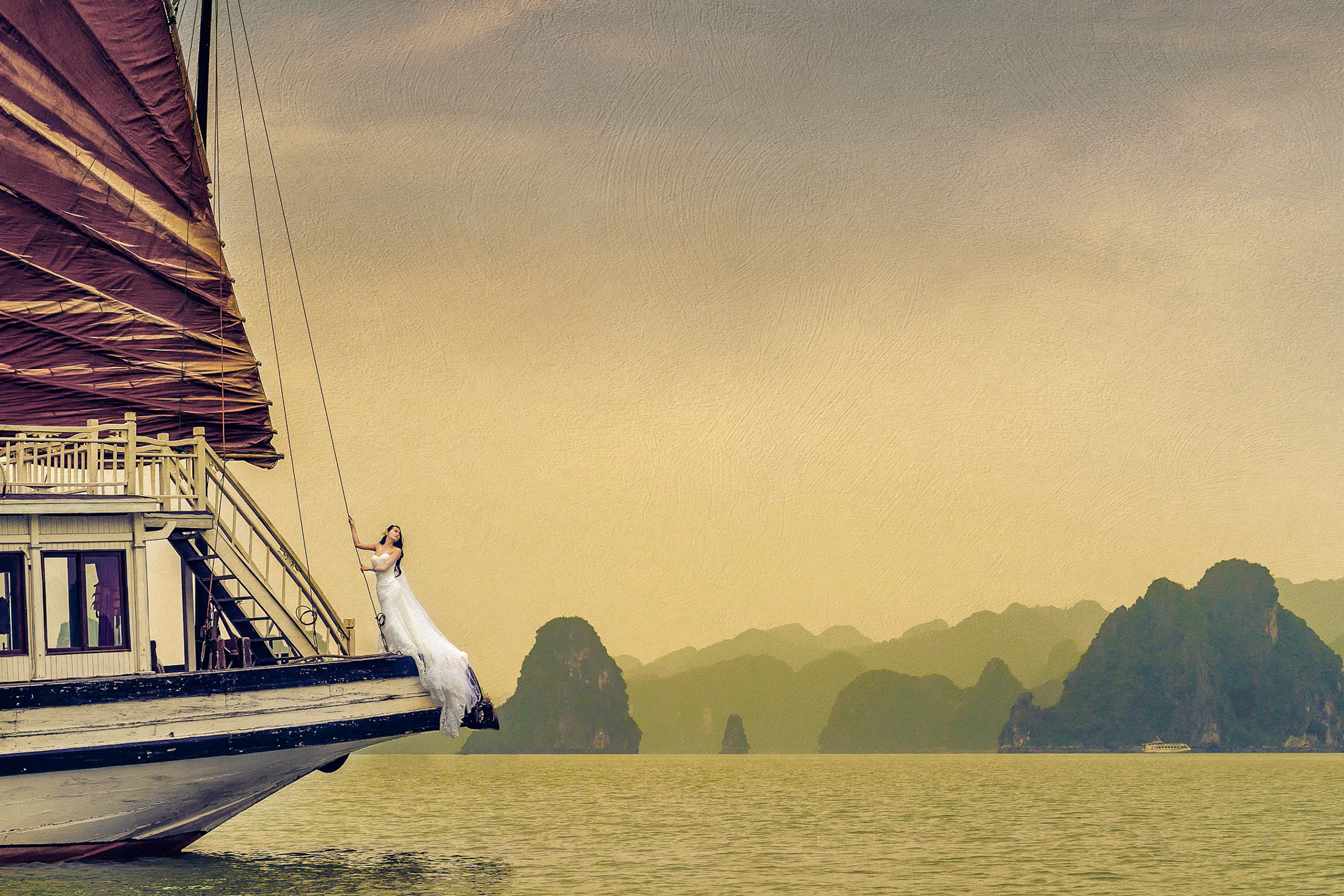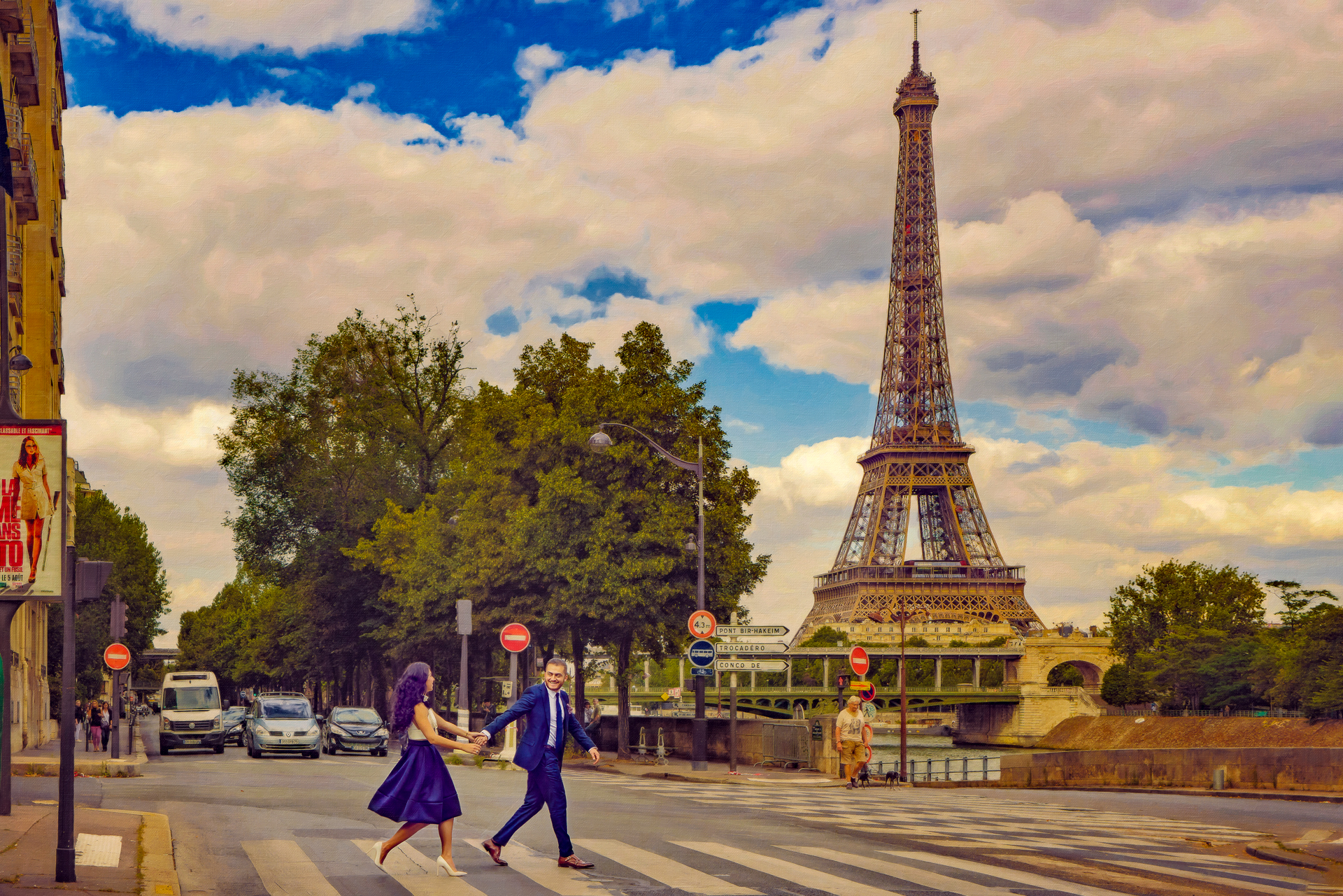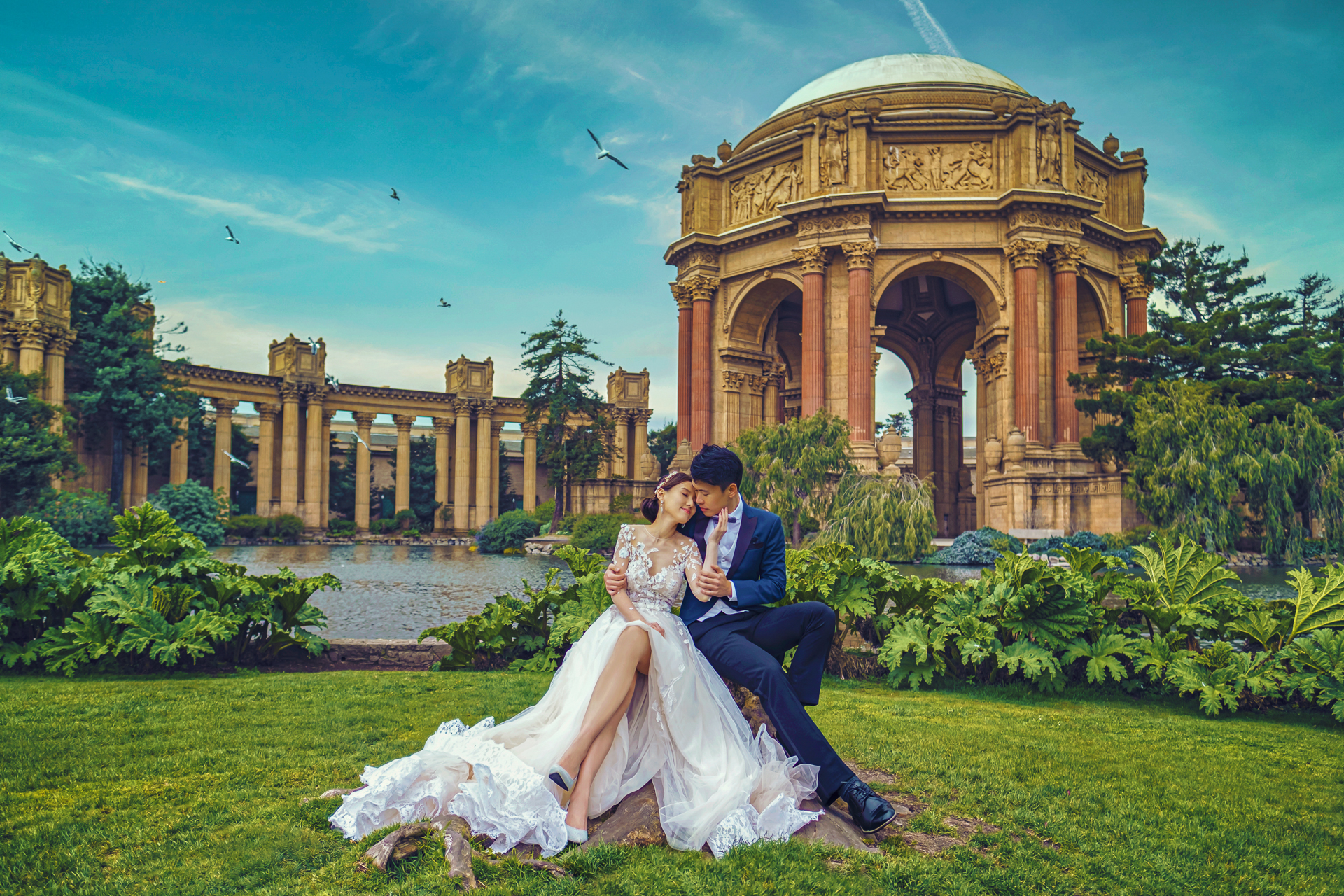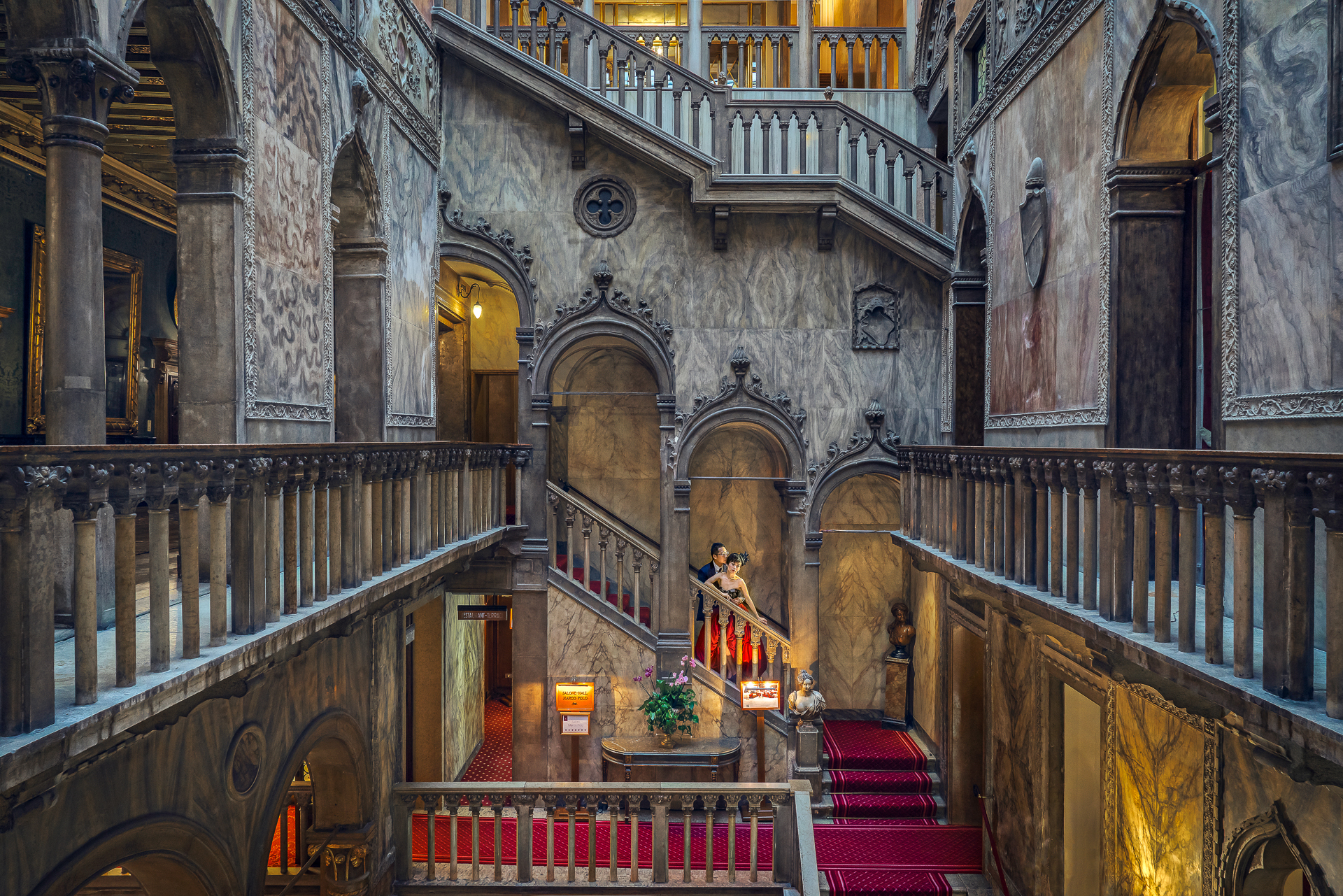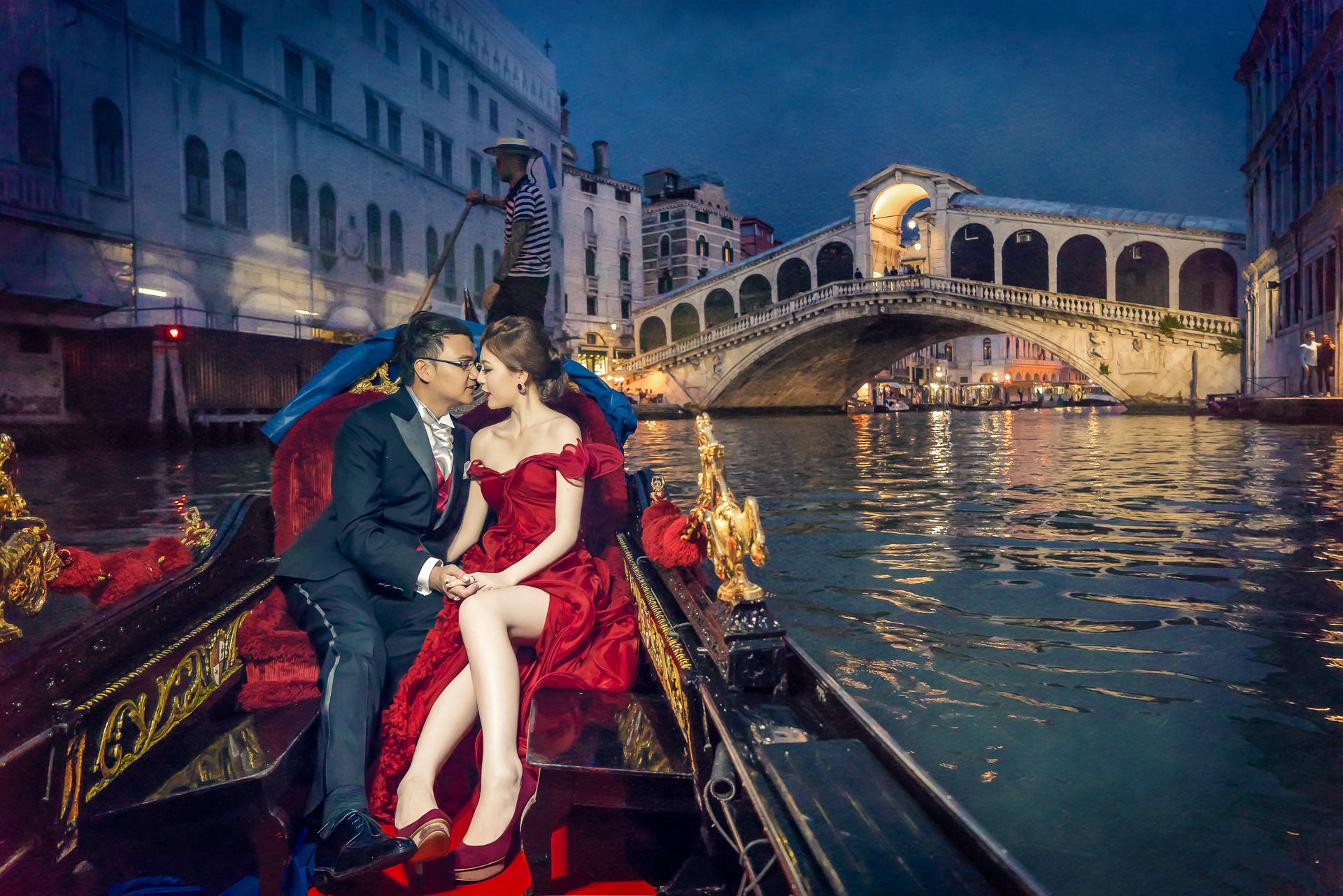 So now you know what is a pre-wedding photo session, right?