Something About Us
Bridal Artisan is a premier Wedding Service provider Based in San Francisco, Bay Area. Our service includes Pre-Wedding Photography, Wedding day Photography, Bridal Makeup, Bridal Grown.
Our Style
Our style of wedding photography is influenced by fine art and fashion photography. The result is creative, one-of-a-kind wedding artistry that's romantic, storytelling, and emotional. We consider ourselves not just photographers, but rather storyteller artists; creating unique and expressive imagery for our client's wedding.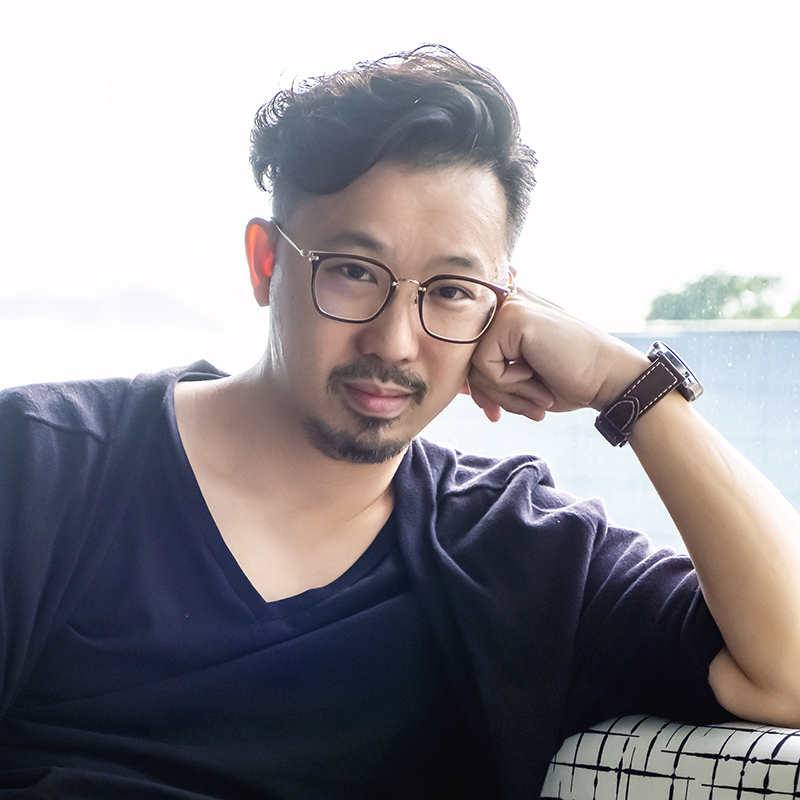 Jeremy Chan is a Master Photographer who is based in San Francisco, California. Jeremy's passion about fine art and creative has helped him refine a unique vision which embraces the timeless artistry. By mixing fine art and graphic design in his image making, he helps his clients create one of a kind timeless images which express their love story and wedding story for generations to come..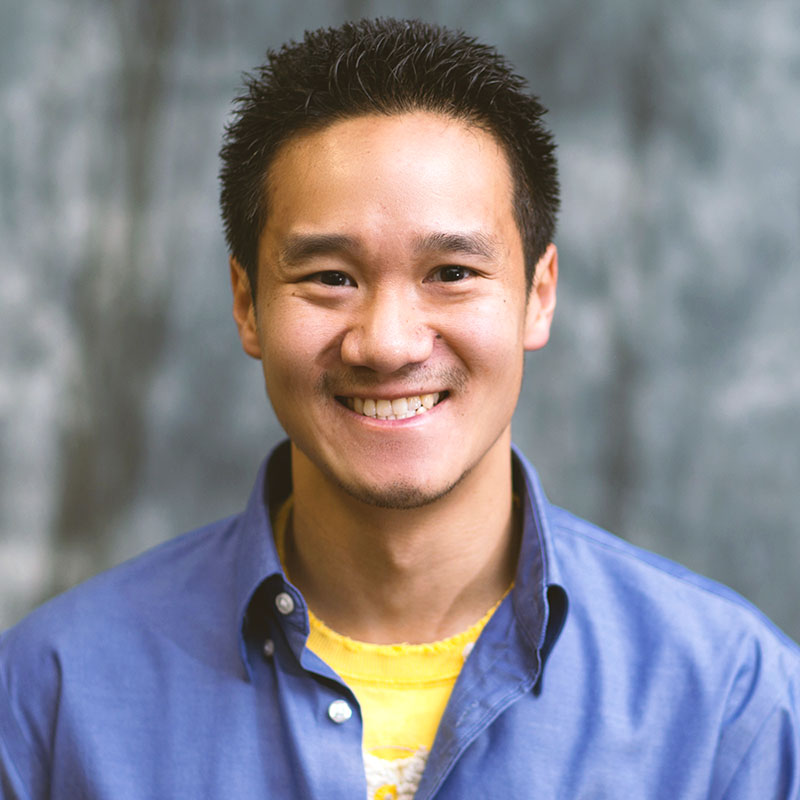 David Nguyen
Photographer
David Nguyen has been professionally photographing wedding for over 15 years. His style of wedding photography has been known for being non-intrusive while staging as needed. Also his eyes for capturing the stories and moments is uncanny.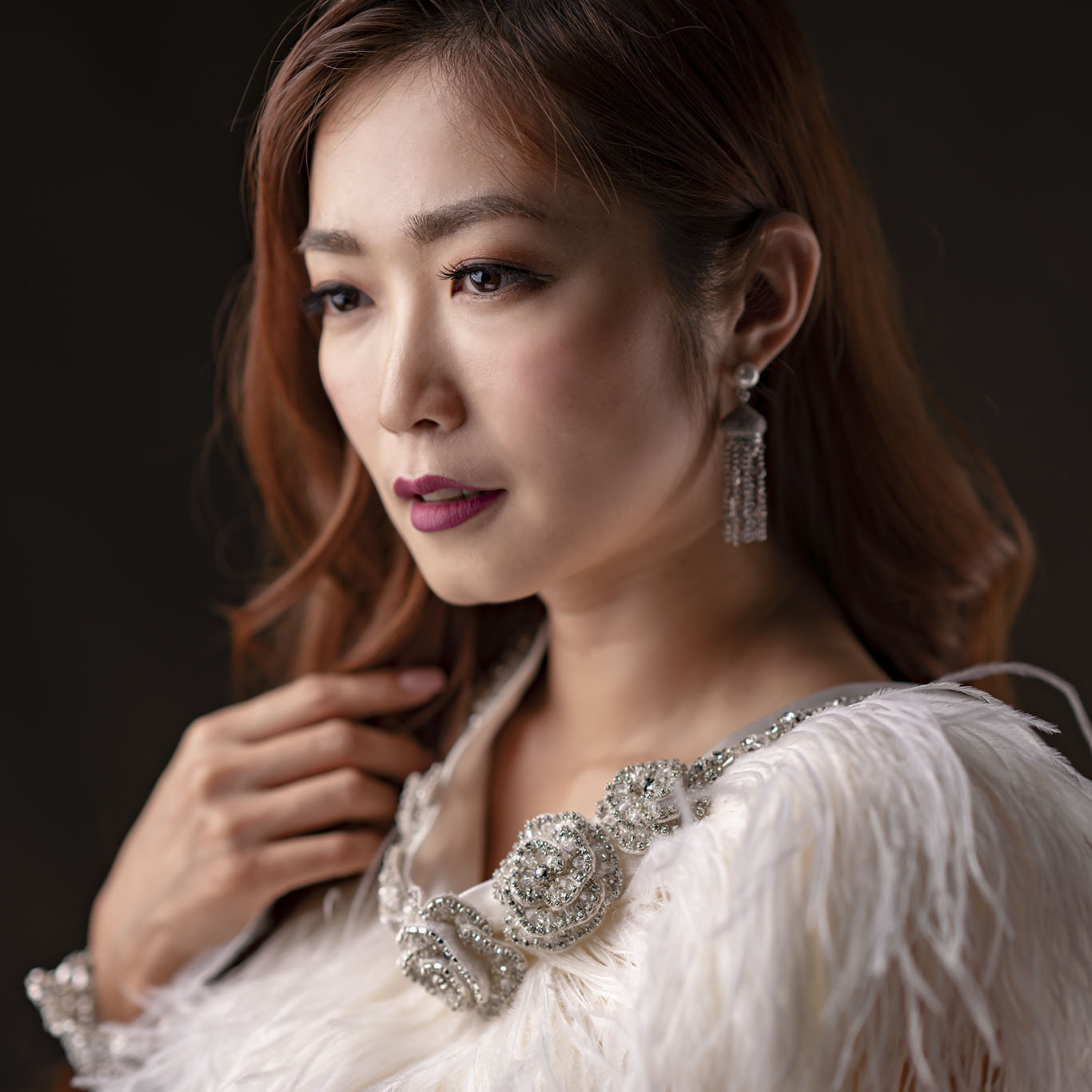 Sarah Chan
Make up Artist
Sarah Chan is at the forefront of wedding beauty and style. SARAH IMAGE is referred by the top wedding coordinators, photographers, and venues. Her clientele includes a host of celebrities and distinguished personalities who rely on Sarah to provide the highest level of customer service. You can count on her to create the perfect look for your individual features during your included pre-wedding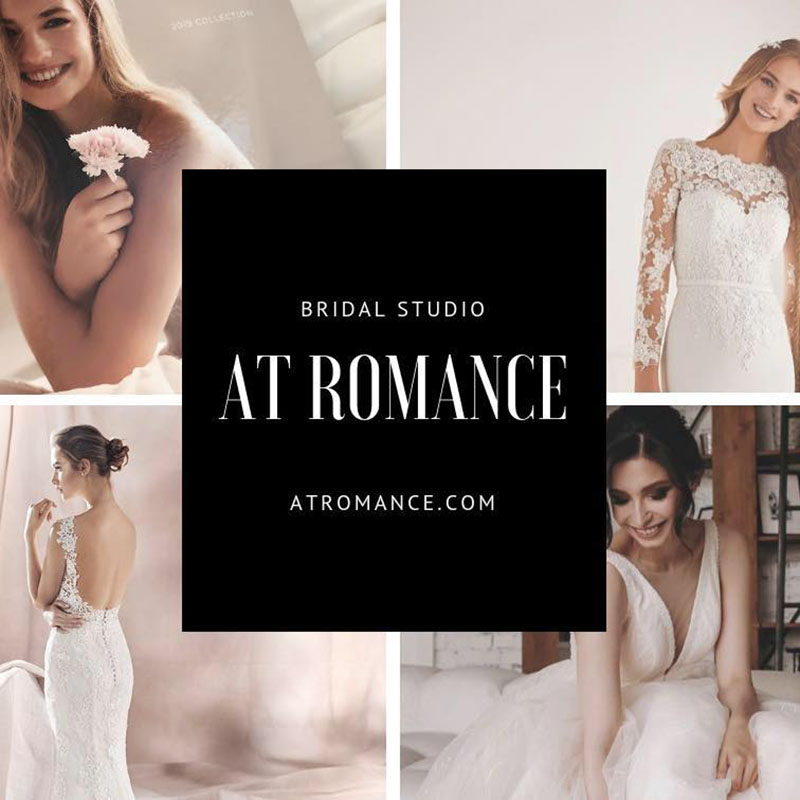 AT ROMANCE bridal studio's mission is to provide brides-to-be the option of renting fabulous wedding and evening gowns in the most cost-effective and convenient way possible.